When we arrived at George Town, Grand Cayman, we anchored with two other ships nearby. Since I had been there several times and had noone to go to the beach with, I stayed onboard and slept in, so I skipped breakfast and ate lunch in the Windjammer.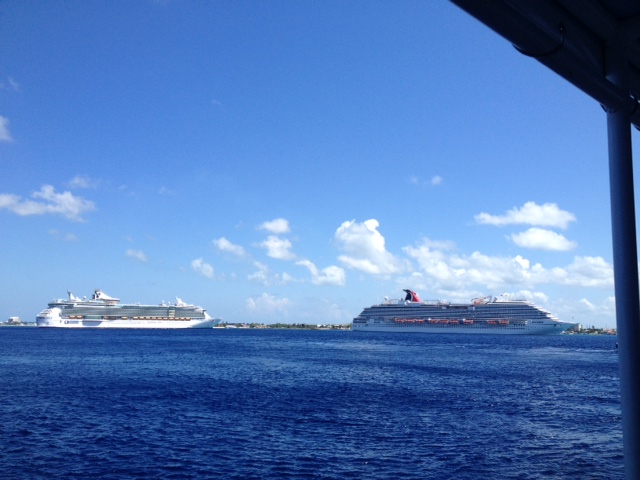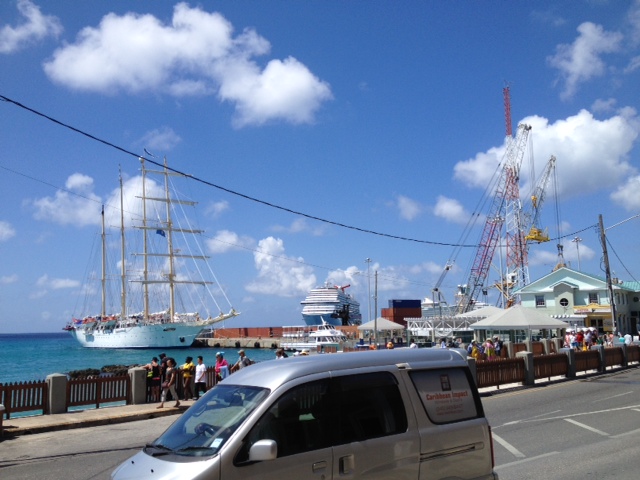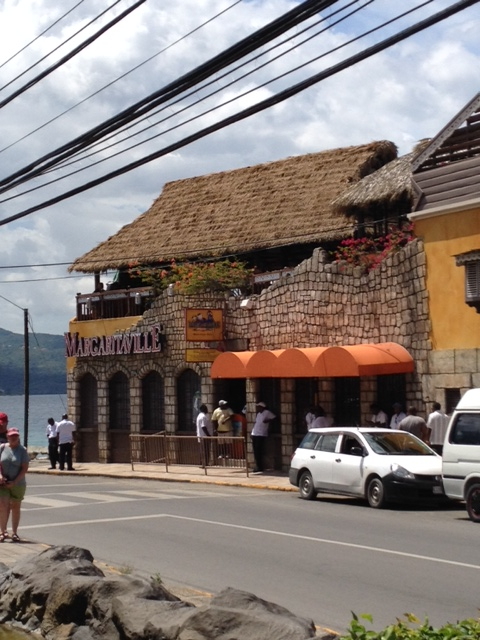 I walked around the ship a bit and trided to decide if I should color coordinate my clothes with my vehicle. It's not a bad idea.
I ended up at the front of the ship to play bingo in the Star lounge. Obviously at this point I would be jumping up and down and bragging if I had won. Unfortunately, I didn't.
We all met in the dining room, adhering to a tropical theme for the evening. This was another night at a specialty restaurant for some.